I have never been so much on overdrive as I was last week. So many things happened in just a matter of days.
Thursday, I went to New York for the first time. I visited the Isamu Noguchi Scuplture Garden Museum and the Museum of Modern Art: PS1, both in Queens. The Noguchi pieces were gorgeous and totally worth the trip, but PS1 was barely worth my time, unfortunately. My class and I actually ended up in a small privately owned gallery across the street from PS1 and while there were few, small pieces, they were certainly redeeming for PS1's failure.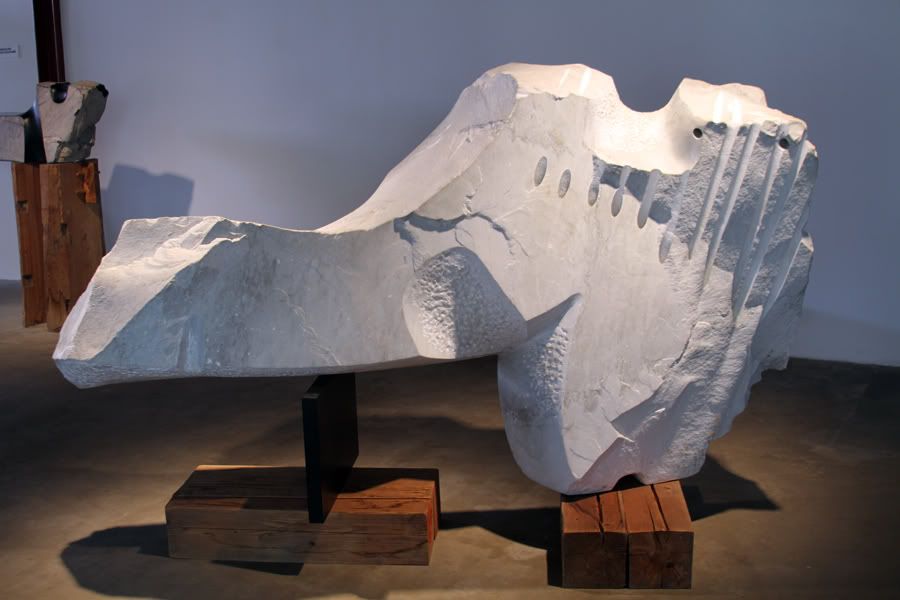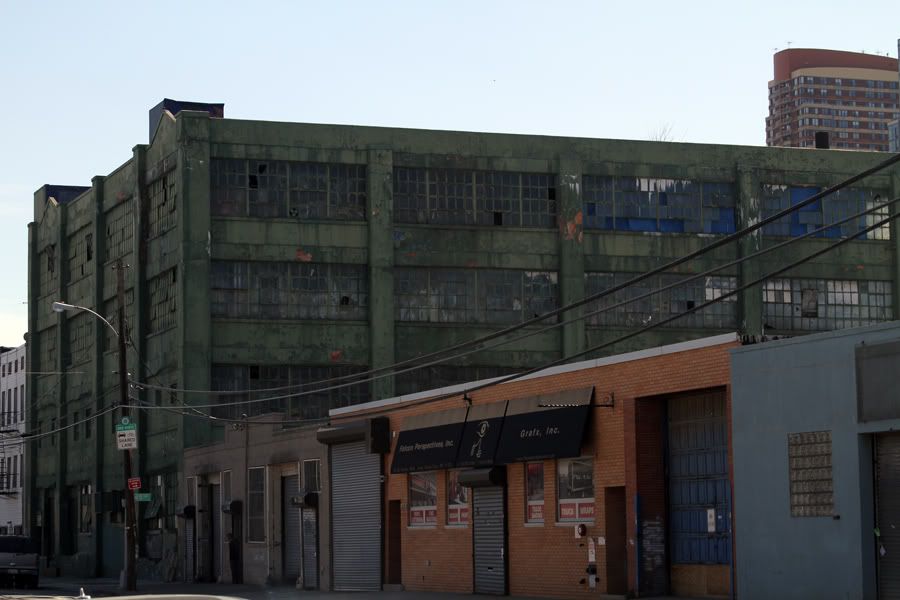 Overall, I had a great time and it gave my class an opportunity to really bond and get to know each other.
Friday, I had my interview to be an RA for the Summer and I think it went really well. Wish me luck!
I went to Boston on Friday to visit my friend Esther. We mused on-and-on about fashion. It was great seeing her again. I got back Saturday night.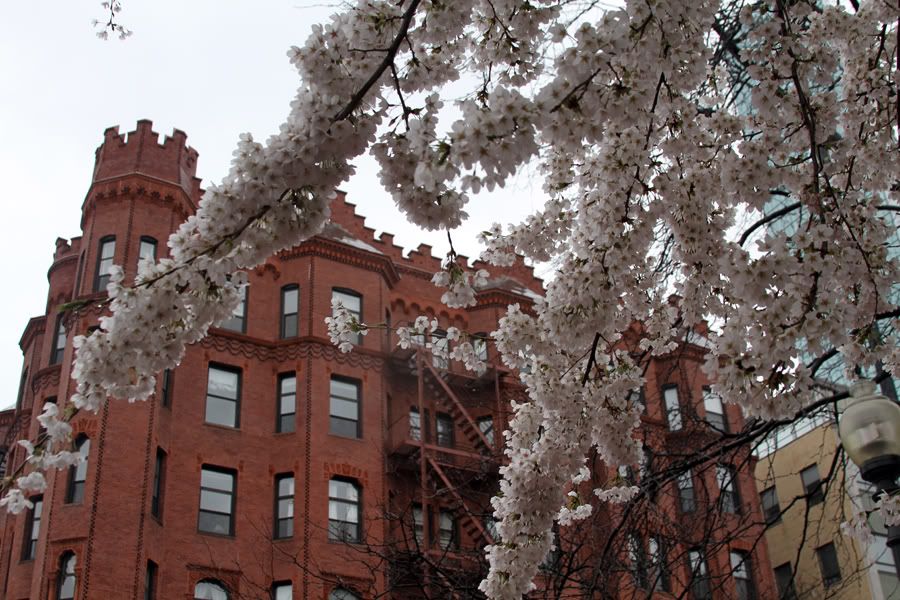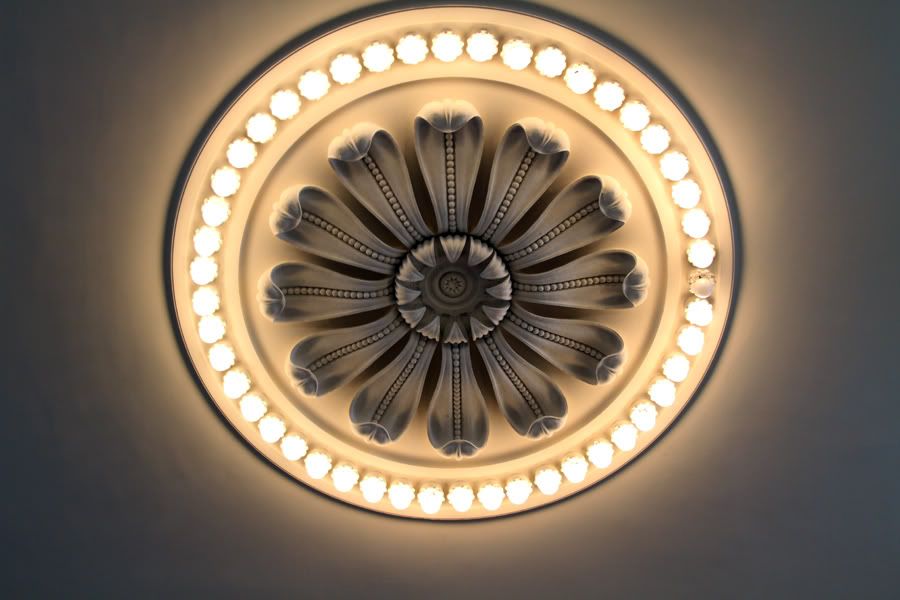 On top of all this, I had a 40×60 drawing due on Sunday that I stupidly broke into several 18x24in pieces. They're currently being shown in the student gallery. Maybe I'll snag a picture.
Also, I got a fashion book that I'll probably be sharing with you from time to time in several different ways. I'll get to it when the time comes.
Just posting quickly to show you guys I haven't dropped off the face of the planet. Just been SUPER bust. I'm certainly still in the works of planning for my blog's one-year anniversary. I bought a mini sewing machine. What possibly could I be doing with it? ;)