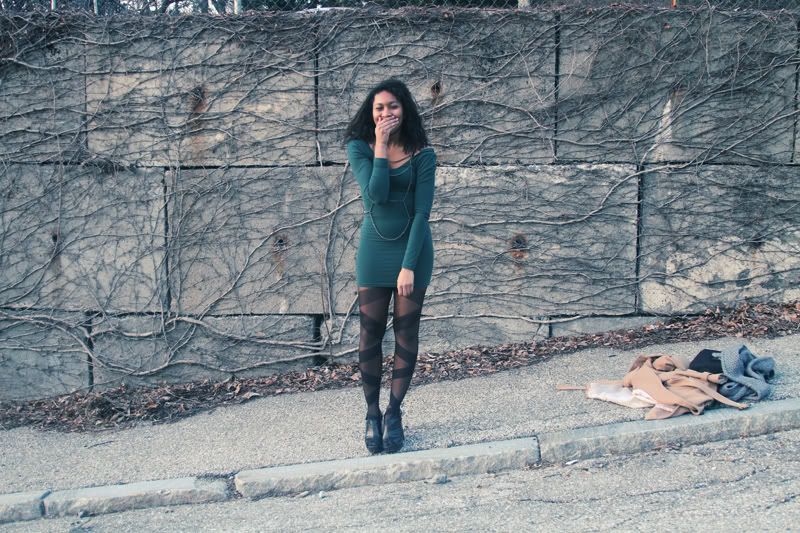 Hi everyone! I know I was supposed to start writing in here again a couple of months ago, but so many things happened that were working against my favor that it just wasn't possible. The worst part was my first week back at school from break. Somehow, I contracted tonsillitis right before New Year's Eve back when I was at home. You don't want to get it ever…trust me.
So, I finally have some outfit photos for you! I actually didn't take my own outfit photos, which is a first for the blog. My non-photographer, still-artist boyfriend took them and I'm really pleased with the result. He saved me so much trouble since it's still freezing out.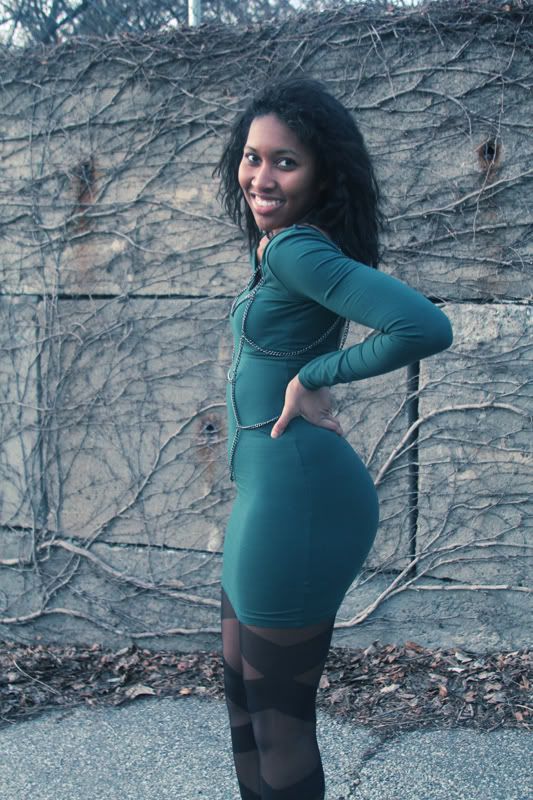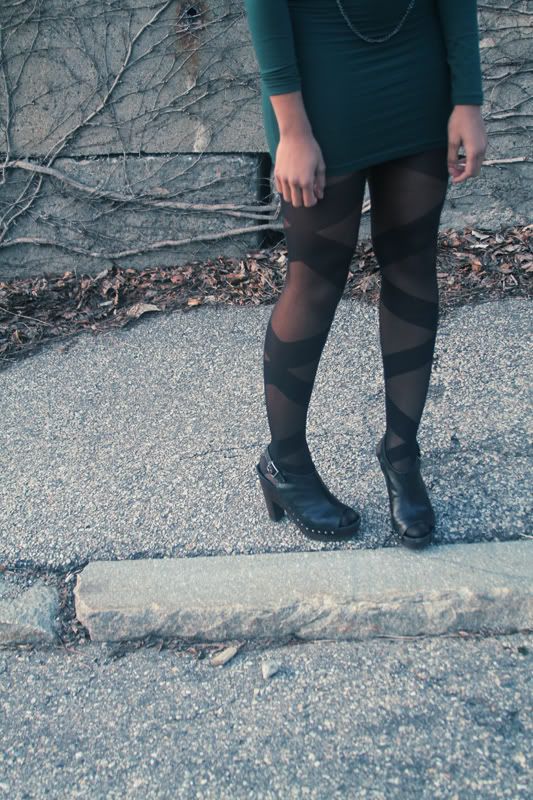 Dress: American Apparel
Tights, harness: Asos
Shoes: Dolce Vita

Thank you for reading! I promise my updates will actually exist! I'm going to try a whole bunch of new things so I hope you enjoy what is to come!